AROMA LUMINA
(n) AROMA + LUMINA
Aroma Lumina is a brand created from the latin words AROMA which means fragrance/perfume and LUMINA which means light.
Each of our candles gives off a soft light and a pleasant fragrance.
My story:
" A welcoming house is a house that smells good "!
I have always been a big consumer of candles. I often bought 3 wick candles from a well known store. I like to create a warm atmosphere in the evening by burning a candle near the fireplace. The shadows on the walls and the smells that emit them have a therapeutic and relaxing effect for me.
Hence the idea of creating my own candles made here in Quebec. I have a creative and entrepreneurial soul. I had such great pleasure in developing the best perfumes that will please everyone. I'm offering unique and diversified variety: fruity, zen, country-style and an aromatherapy collection made of 100% pure essential oils.
My environmental awareness also led me to make sure to create an ecological product. The candles are made from 100% soy. Soy wax burns longer and cleaner. Since soybeans are vegetable and natural, no toxic products are released into the air when the candle is burned. Each candle has 2 wicks which release the aromas well. A candle can last up to 60 hours! This is why it is excellent value for money.
I invite you to go to the "General Information" section to see the product comparison between Aroma Lumina and the competitor of the famous 3 wick candles ... You will be surprised with the result! Each candle is hand poured in Quebec and all of its components are 100% Canadian. Let's encourage and keep the local economy rolling! Together we have the power to make a difference.

With passion,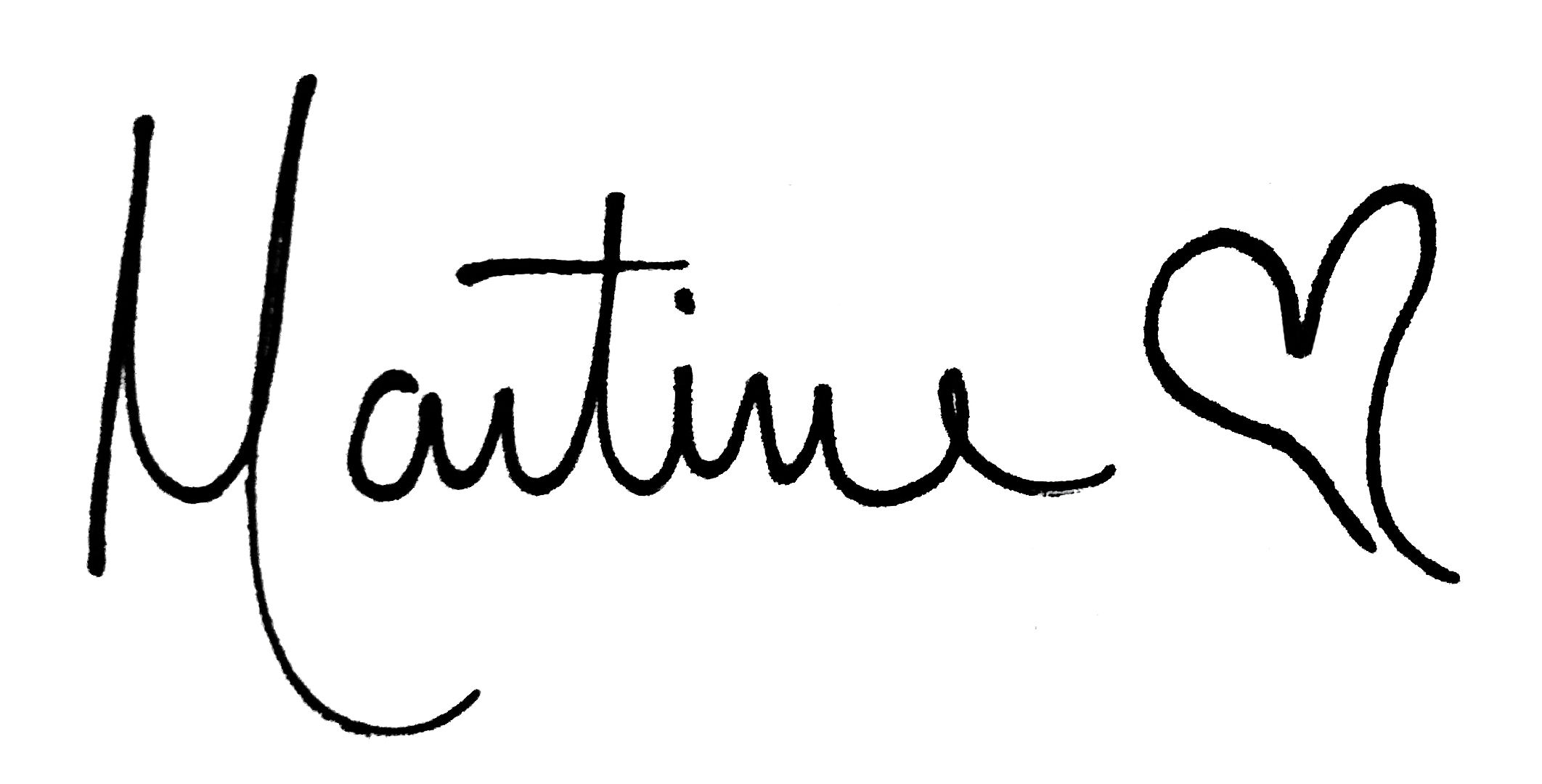 P.S: I like to discover you and read you ... Feel free to send me your comments on the products or on the fragrances that you would like to have. I'm listening to you...